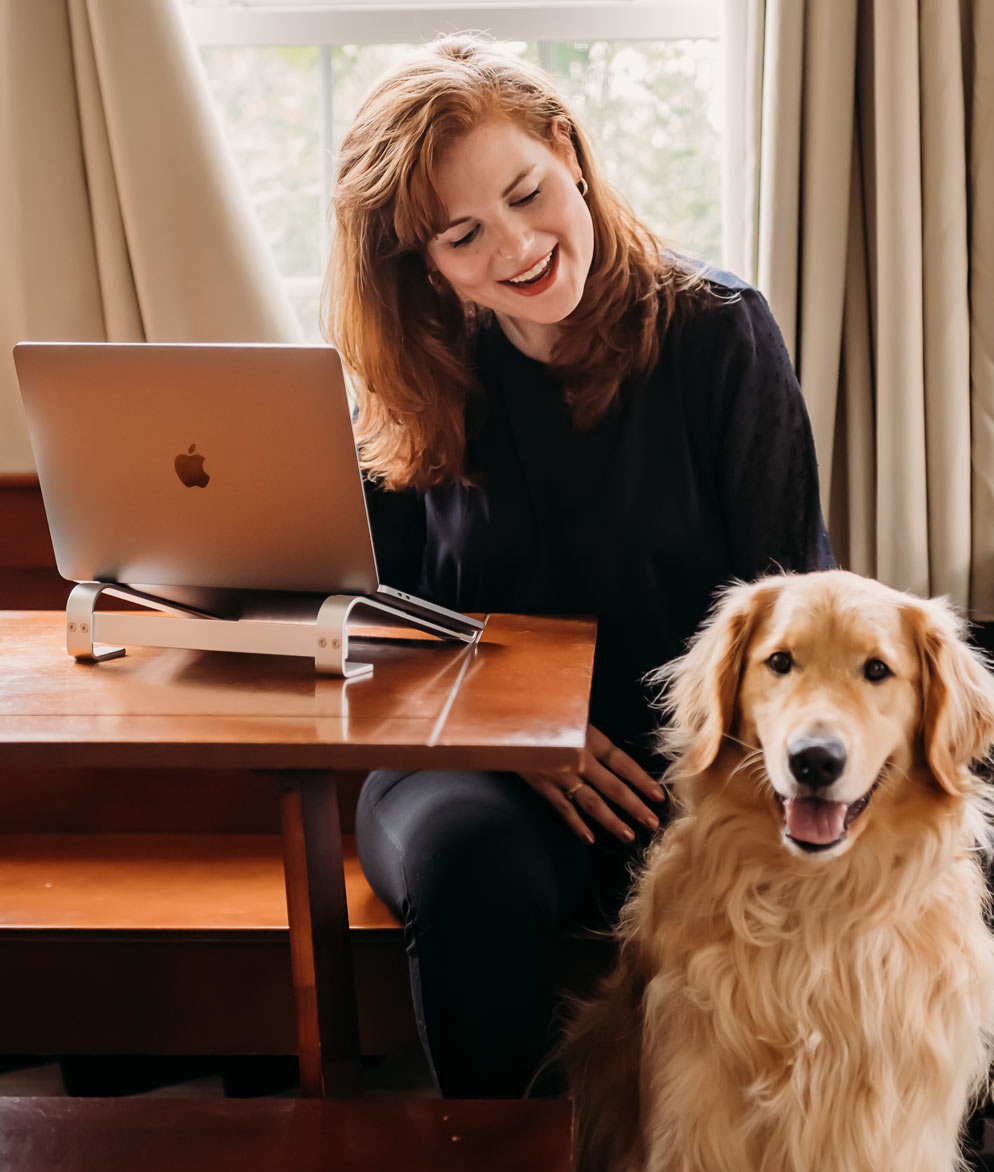 Hey there,
I'm Kat Clark.
I left Apple's education team last year to start Teachers in Their Power. The project amplifies teachers' stories so we can better understand their humanity, their expertise, and their impact on students.
Over the previous decade, I worked at four schools before moving into tech to help educators buy homes in expensive cities. I was the 11th employee at Landed, where I was the first marketing hire. At Apple, I pitched and launched Apple Learning Coach — a free professional learning program that trains instructional coaches, digital learning specialists, and other coaching educators to help teachers get more out of technology. I led development of the learning experience design as well as the marketing strategy and built out the program with a talented team.
I value community, compassion, decisiveness, empathy, honesty, and joy. Most of all, I value children.
Teachers in Their Power is seeking collaborators, grants, and partnerships to help change the narrative about the teaching profession. Please reach out if you'd like to connect!
I am also available as a fractional CMO and consultant for edtech startups and mission-driven organizations. Learn more about what I offer here.
Founder, launch team, or first marketer at…
Apple Learning Coach, Teachers in Their Power, Schoolfundr, Wavio, Red Bridge Education, Landed, Khan Lab School
Education
M.B.A. U.C. Berkeley, Haas School of Business
Diversity Scholar, Beyond Yourself Fellow, Commencement Speaker
B.A. Swarthmore College
Frank Solomon Art Prize, Philip Evans Scholarship for leadership and integrity
Photography T.A., Manager of the Media Center, Editor of The Daily Gazette
Storytelling
My work has been featured in publications like Edutopia, The San Francisco Business Times, The Huffington Post, and Education Dive. I've written hundreds of articles and communications on behalf of schools, nonprofits, and social impact startups – and thousands of social media posts as the voice of six organizations. At Apple, I led creation of the Apple Learning Coach course from concept to launch.
Photography clients include the Wharton School, Entrepreneur Works, Rainforest Action Network, and Vida Verde Nature Education. Certifications include Storytelling for Influence from IDEO U.
Check out:
Commencement speech at Berkeley Haas
One of many videos I've directed
My social media work
How to Make it as a Public School Teacher in the Bay Area
#passthe🎤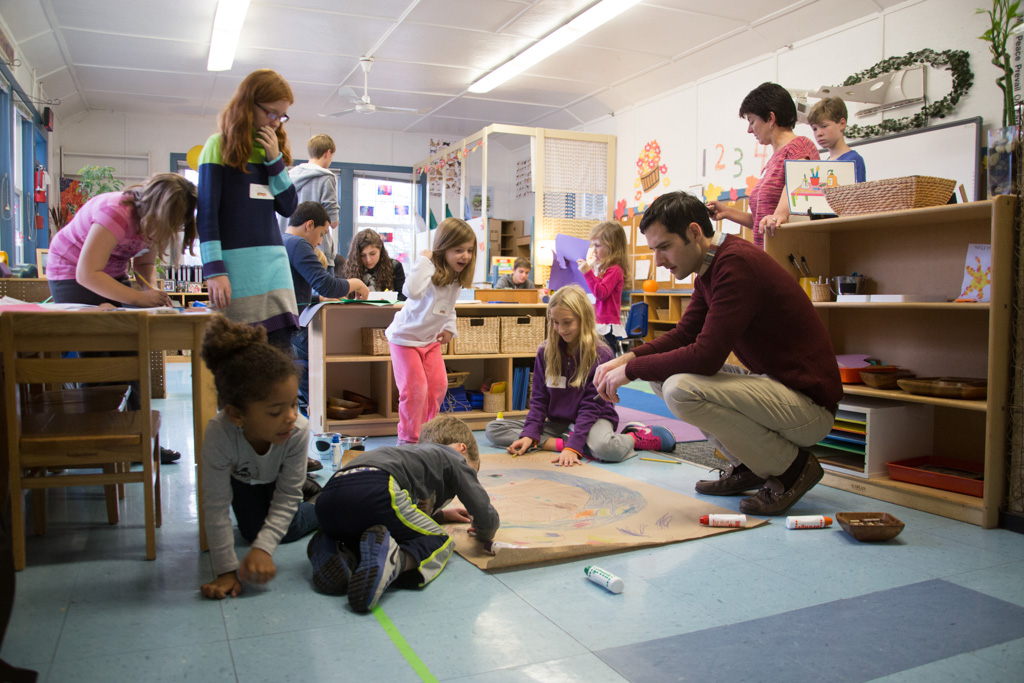 Contact