A new storytelling project focused on changing the narrative about the teaching profession.
Through a combination of photography and interviews, Teachers in Their Power profiles the American teacher, quilting together perspectives from communities across the country. The goal is to foreground teachers as humans, not heroes — and in a sea of systemic challenges, to focus on what can be done to help powerful teachers stay. Because teacher voice is vital to meaningful policy change, the project focuses on empowering and entrusting teachers to share their stories long after the project is done.
Read teachers' stories on Instagram, LinkedIn, or Facebook: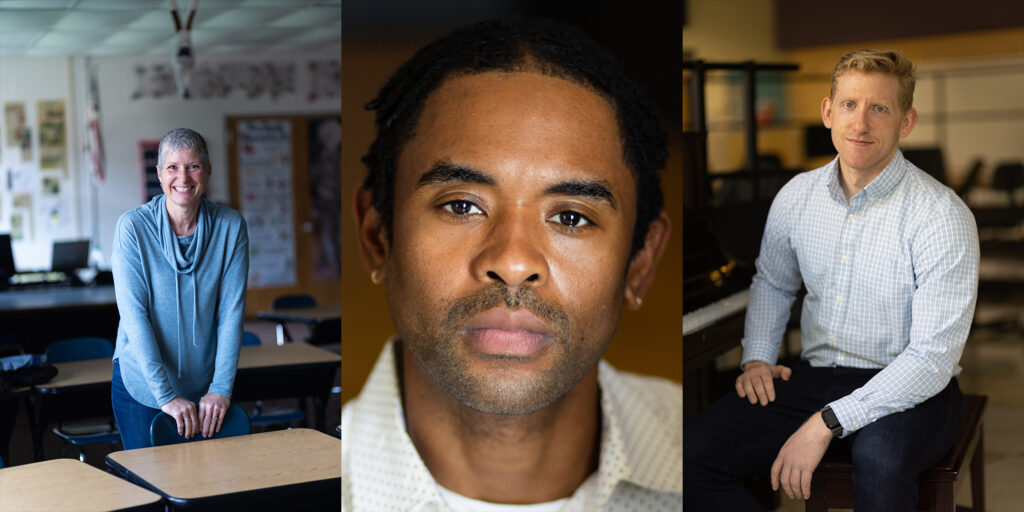 While Teachers in Their Power is a response to issues facing educators today, the project does not aim to reinforce existing framing.
We already know that more than half (55%) of American teachers plan to leave education sooner than they planned and that only 46% of Americans say they're satisfied with the quality of K-12 education in our country. BIPOC teachers are leaving the classroom at even higher rates, and the pandemic has amplified long-standing problems. We see news about low teacher pay, standardized tests, school shootings, and backlash against covering race and LGBTQ issues in the classroom.
But according to Nat Kendall-Taylor of the FrameWorks Institute, phrases like "broken education system" don't move people to action:
"Messages high in urgency but low in efficacy produce powerful feelings of fatalism and futility."
To push past fatalism and into engagement, this project aims to highlight teachers' voices and the steps we can take to keep powerful teachers in our schools. A digital storytelling training is under development to ensure all teachers have the tools they need to share their stories.
Teachers in Their Power ultimately aims to support teachers in reclaiming their voices, shifting the narrative, and helping the general public understand teachers' significant value as professionals.
The word teacher is intentionally used to bring more power to this title and keep the focus on PreK-12 educators who work within school systems. School educators who work directly with students — including paraprofessionals, speech language pathologists, and counselors — are welcome.
The project focuses on American teachers but has the potential to expand to different countries in the future.
Watch this video to hear from teachers about the project:
Alongside dozens of teachers, project advisors include: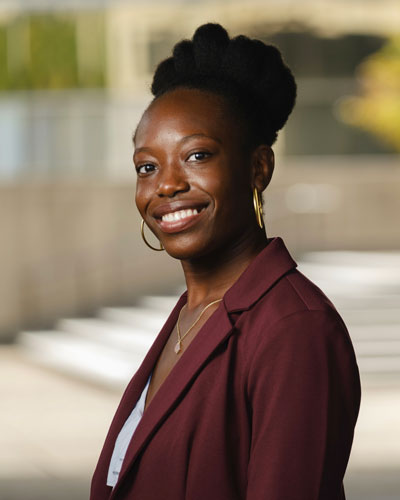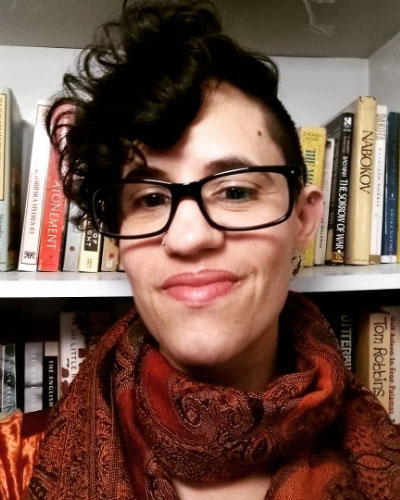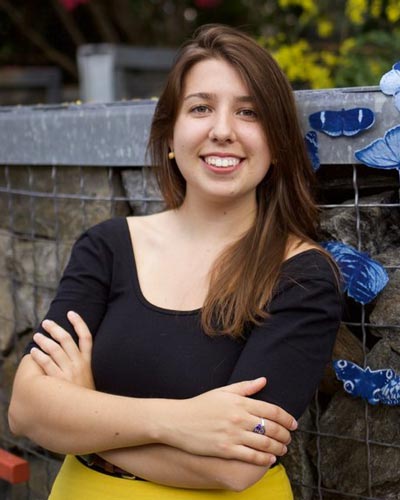 You can make a tax-deductible donation to help keep the project going:

Teachers in Their Power is a grassroots project currently seeking collaborators, grants, and partnerships:
Teachers in Their Power is a sponsored project of Fractured Atlas, a nonprofit arts service organization. Contributions for the charitable purposes of Teachers in Their Power must be made payable to "Fractured Atlas" only and are tax-deductible to the extent permitted by law. Please reach out to Kat Clark if you have any questions about how to support the project.